Austin Home Inspections
Whether you are buying, selling, or building a home in Austin, TX; it is essential to receive a complete and thorough home inspection.  This ensures the safety of the home, accepted warranty protection, and/or the fulfillment of mortgage loan in the state of Texas. Careful Home Inspections, located in Austin, provides detailed and accurate reporting for any type of home inspection you need. We inspect single family homes, duplexes, townhouses, lofts, and more. No home is perfect, and we will discuss all findings with you during the inspection as well as present them in a comprehensive inspection report that will be completed by midnight of the same day.
Our property inspection services include:
New home inspections
Home buyer inspections
Home seller inspections
1-Year home warranty inspections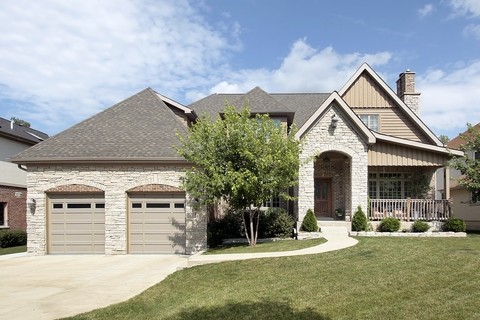 Get Detailed Home Inspection Services You Can Understand
Our home inspectors care about you and your investment, and want to make sure you understand everything when it comes to the property inspection findings.
We'll take the time to explain the inspection results as well as answer any questions you have about the issues or the service. We are here to educate you about your home.
Our detailed inspection report will provide any recommended repairs or improvements for the home, as well as anything that needs mandatory attention. We'll go over the details with you and let you know the good things we find too! All areas and products are thoroughly inspected to ensure nothing is missed that could cause problems later. We work for you! You can trust us to be honest, accurate, and thorough on any property inspection we perform.
Our Austin Home Inspection Services Cover:
We cover all the main areas of the home, including interior floors, walls, ceilings, stairs, fireplaces, built-in appliances, smoke detectors, furnaces, ducts, air conditioning systems, and more.
We also inspect the attic including trusses, beams, insulation, ventilation, joists, wiring, and other items that can lead to fires, wood damage, warped sections, and more.
On the exterior, we inspect the roof, siding, chimneys, gutters, skylights, downspouts, windows, doors, sashes, and more.
We also cover electrical systems and plumbing inside the home to prevent potential water damage or electrical fires that can cost you tons of money.
For a more exhaustive list, visit our home inspection process page.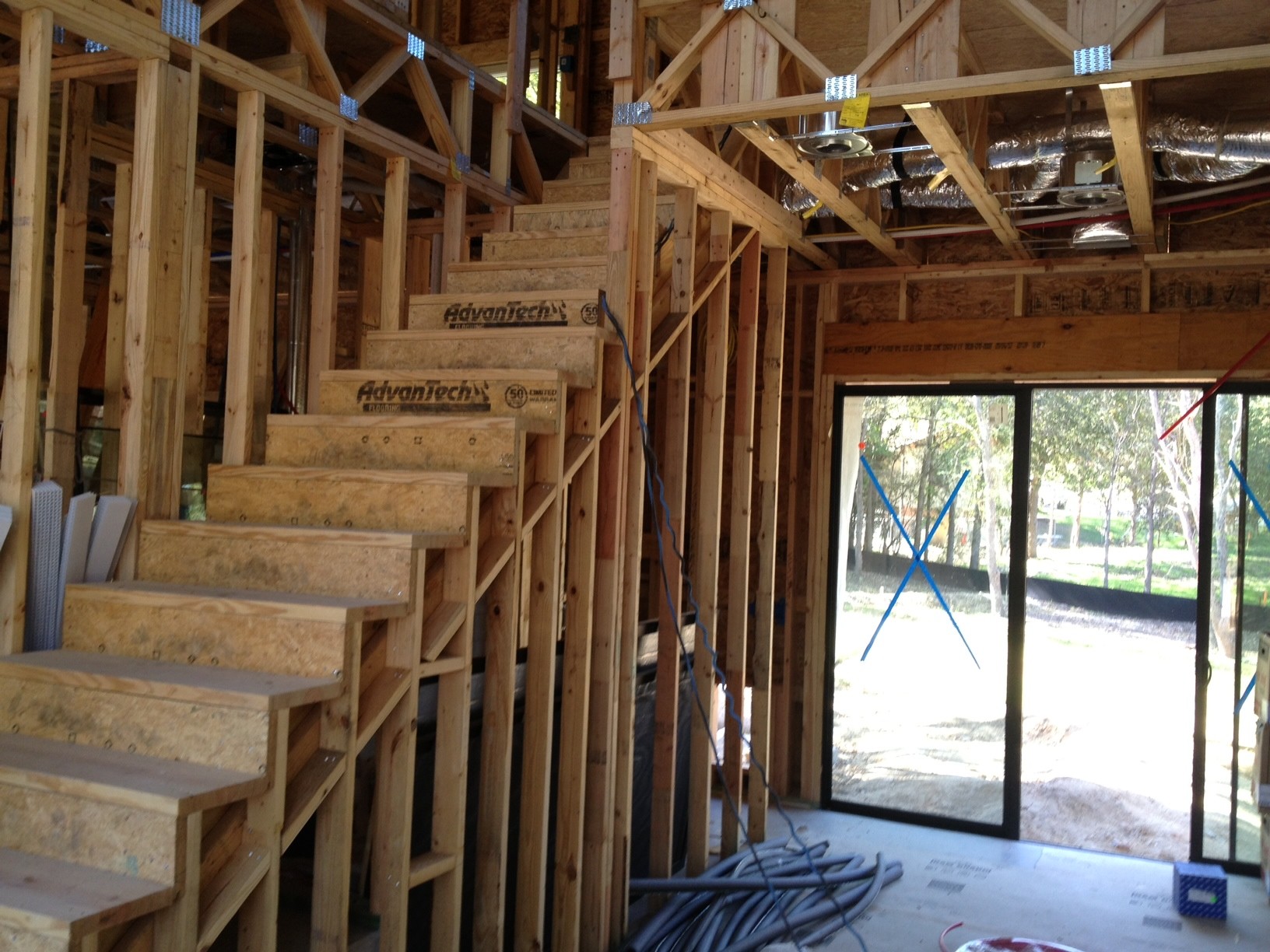 Home Inspections for Any Property Type
Our home inspectors have over 12 years of inspection experience with a wide variety of home styles and types. It does not matter how big or small the home is. We've inspected over 4,000 homes and know how to spot potential issues and areas that are cause for concern. Whether you're buying or selling your home, we'll make sure you're covered.
The purchase of a home is a big investment and the selling of your home is too! Keep protected from future problems and costly expenses. Get a quality, thorough home inspection from Careful Home Inspections and make sure your investment is rock solid! Stay safe and stay protected.
Home Inspections Cover These Property Types:
New and used residential, single-family homes
Condominiums
Townhouses
Garden homes
Rural homes and estates
High rises
Lofts
Duplex homes
4-plex homes
Austin Home Inspection Reviews
As a Realtor in Austin, TX, I often refer my buyer clients to Careful Home Inspections…all over town! The experiences have been positive ones for my clients and myself. The inspections are thorough and the inspectors are informative, patient & friendly. Win win!