Quality Home Inspection Services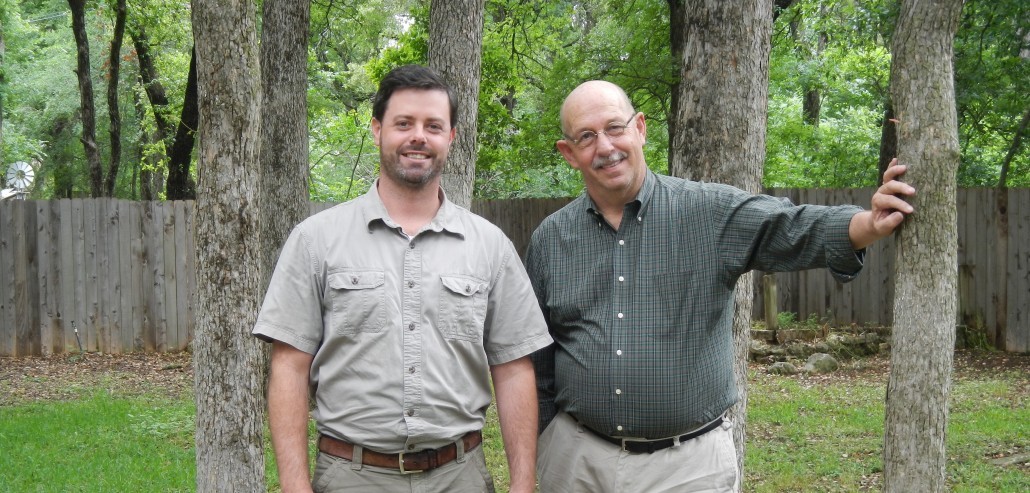 Purchasing a home is one of the most important investments you'll make. Whether new or used, it needs a professional home inspection. Well-honed skills with an eye for detail – that's what sets Careful Home Inspections apart. Our home inspectors strive to make the entire home inspection process easy, informative, and affordable. With the highest expertise, we will give you the pace of mind you need as a new home owner.
We offer services on a wide range of property types, each of which have their own unique requirements. No property is too big or too small. Read more about how a home inspection can protect you and your investment in this featured article by the Austin American Statesman.
Put your trust in the one of the most trusted home inspection company's in the Austin metro area.
We Inspect the Following Property Types:
Residential- Single Family Homes- New and Used
Duplexes and 4-Plexes
Townhomes, Gardenhomes, and Condominiums
Lofts and High Rises
Rural Homes and Estates
All Inspections Include Same Day Reports
At the end of every inspection we verbally present the purchaser our findings and answer any questions that you may have. Our inspection reports are state mandated and completed by midnight on the day of the inspection. They include detailed information about the major systems as well as property photos and informational notes.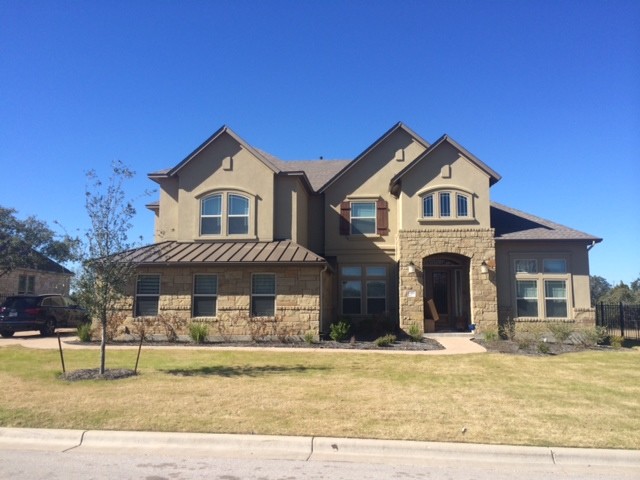 The majority of all inspections in the Austin Metro area are done at the request of the buyer. This is also known as a Pre-Purchase Inspection. The buyer typically has a 3-10 day option period window to complete an inspection before they can purchase and close on a home.  It is their opportunity to have an unbiased, professional, and careful assessment of their potential home.  We are committed to giving the buyer the best value, protection, and decision making power for their money.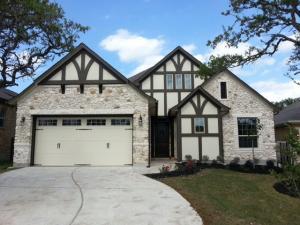 This is also commonly referred to as a Pre-Sale Inspection. Invest in a home inspection before putting your home on the market. Understanding the condition of your property before listing it will ensure that there are no surprises and unexpected costly repairs. What's good for the buyer is also good for the seller. Because surprises are equally damaging to sellers of property, so we highly recommend the seller get a "pre-sale inspection".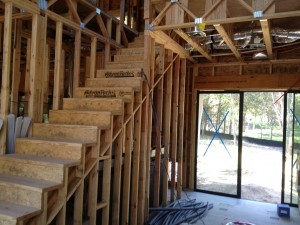 Having a new home built? As a homebuyer, you should insist on a new home inspection. Our attention to detail will often find issues that are overlooked by basic code and compliance checks performed by the builder or contractor. It is best to schedule these inspections 1-2 days before the final walk through to ensure that home is as complete as possible.
One-Year Warranty Home Inspection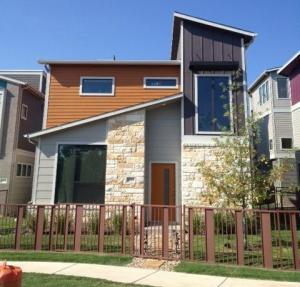 Most homeowners don't believe that any problems will arise during the first year, however, it is always best to have your property inspected by a home inspector. We are almost guaranteed to find issues that the builder is willing to address in most cases. Give yourself peace-of-mind and contact us today to complete your home warranty inspection before it expires.
Every home inspection is a complete and thorough review of the major systems of a home shown below.
Floors & Ceilings
Walls
Stairs & Banisters
Fireplaces
Finishes
Sinks
Built-in Appliances
Smoke Detectors & Safety related items
Any other visible interior components
Siding, Brick, Stone, Stucco
Windows
Doors
Sashes & Lintels
Vents
Entryways
All other visible exterior components
Shingles
Flashings
Chimneys
Vents
Trim & Gutters
Drip Edges
Skylights
Downspouts
All other visible roof related items
Furnace
Filters
Ductwork
Air Conditioner & Lines
Performance testing of Heating & Cooling systems
All other visible HVAC related components
Service entry & clearance
Main service panels and sub panels
Branch circuits
Switches & outlets
Fixtures
Visible wiring & Junction boxes
Grounding system
All other visible electrical components
Water pressure
Water distribution system
Hose bibs
Sinks & faucets
Baths, showers & toilets
Drainage system
All other visible plumbing related items
Insulation
Ventilation
Rafters
Joists & Collar Ties
Trusses
Wiring Attachments
All other visible related items
Additional Inspection Items *
Sprinkler systems
Pools
Detached shops/garages
Outdoor kitchens
Private water wells
Private sewage systems (septic)
WDI (wood destroying insect inspection)
***Additional service fees apply