Round Rock Home Inspection Services
A property inspection is an important part of any home buying or selling process and is often required for a mortgage loan approval and to qualify for a home warranty. Careful Home Inspections has served Round Rock, TX homeowners for over 10 years. We provide detailed, comprehensive home inspections and reports that help homeowners sell or buy confidently while protecting their big investment.
We give you the power and knowledge to prepare for the purchase or the sale of your home by finding potential and existing problems as well as pointing out the positives things we find. Our fully licensed, bonded, and insured inspectors verbally review their findings with you, help you understand what they discover, and present you with a comprehensive, same-day report.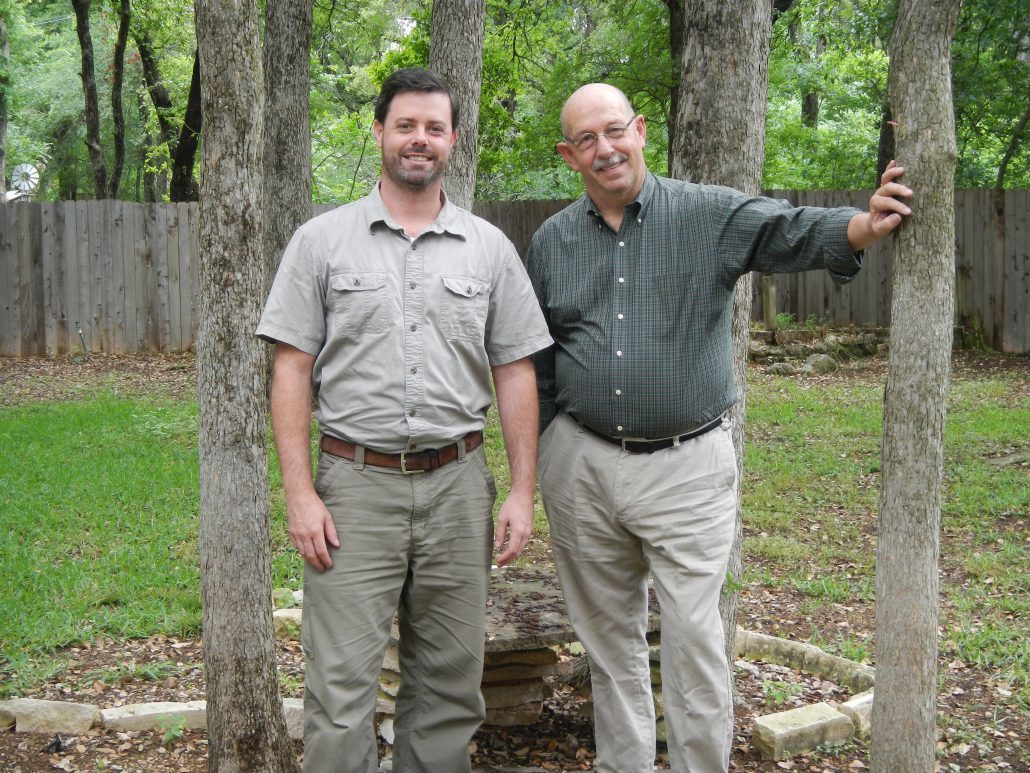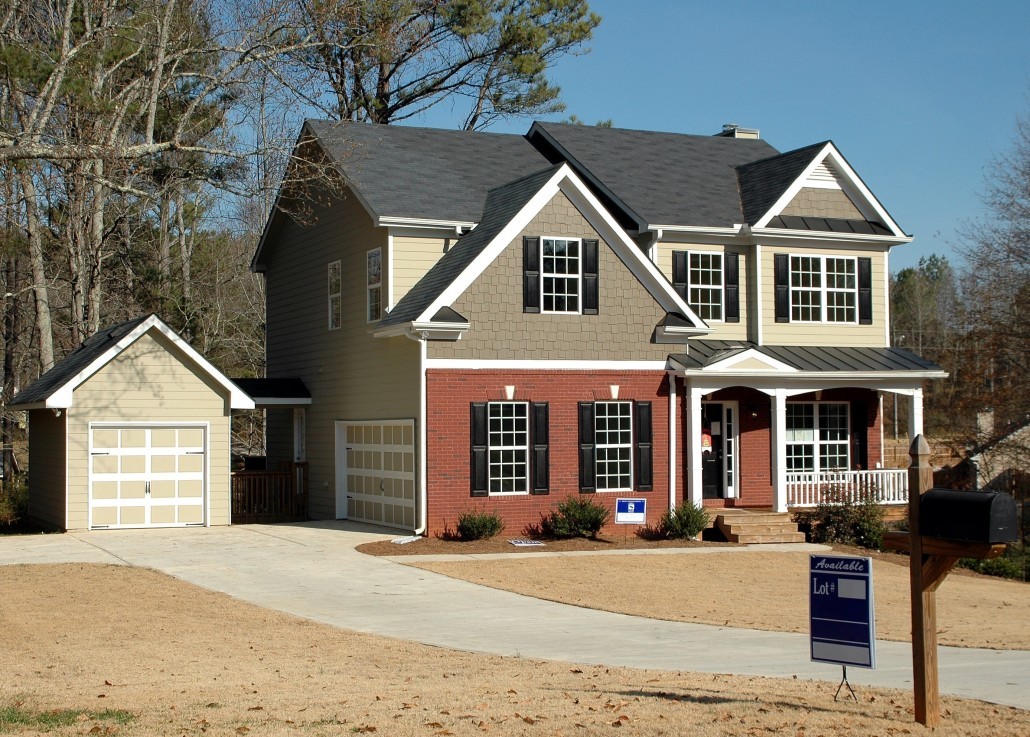 We offer detailed home inspections for:
New and used residential, single-family homes
Condominiums
Townhouses
Garden homes
Rural homes and estates
High rises
Lofts
Duplex homes
4-plex homes
Home Inspection Services with Experience That Counts
Careful Home Inspections gives you more than just a quick, cookie cutter inspection. We understand that no home is perfect, and therefore has its own unique issues. Our home inspectors have inspected over a combined 4,000 properties and most have extended backgrounds in construction and home improvement. There is very rarely a situation we have not encountered. Our inspector's experience allows them to accurately identify existing deficiencies and potential problems that might be overlooked by a less experienced team.
Our Home Inspection Process
Your personal home inspector will provide reliable, friendly service and cover all major systems and the construction of your home. They'll thoroughly inspect the exterior and interior of the home to ensure that your home is safe, secure and everything is functioning as intended.
Interior home inspections include:
      Walls and ceilings for stability, mold, water damage, and more
      Wood floors for rotting, warping, bowing, shrinking, durability, etc.
      Stairs and railing for safety, stability, construction, warping, etc.
      Furnaces for safety, efficiency, functionality, and more
      Ducts for  efficiency, cleanliness, gaps, asbestos, and more
      Built-in appliances for functionality, safety, proper installation, reliability, and more.
      Fireplaces for safety, code compliance, and more
      Attics to include electrical junction inspections, insulation, roof sheathing, joists, trusses, etc.
Exterior home inspections include:
      Roofing, including shingles, tile, corrugated, steel, etc.
      Siding, including vinyl, steel, aluminum, wood, and more
      Foundation walls for cracking, leaking, crumbling, surface coatings, etc.
      Chimneys for durability, construction, safety, and more
      Roof ventilation for efficiency, reliability, and quality
      Skylights for leak potential, proper installation, etc.
      Gutters for functionality, quality, and safety
      Doors for efficiency, security, and more
      Windows for durability, efficiency, security, and reliable operation
      And  many other construction-related product and materials