New Braunfels Home Inspection Services
If you plan on buying or selling a home in New Braunfels, TX, a home inspection is an important step in the process. It not only protects you financially, but also helps to maintain the safety of the home. In addition, it is usually required during the mortgage underwriting process and for home warranties. Don't let hidden issues cause bigger financial problems later. Careful Home Inspections has the experience and knowledge to find potential problems before they become real issues. Our licensed, bonded, and insured inspectors provide you a comprehensive report and verbally discuss the results during the inspection. We cover the home inside and out, corner to corner.
Get a quality, professional home inspection for:
New and used residential, single-family homes
Condominiums
Townhouses
Garden homes
Rural homes and estates
High rises
Lofts
Duplex homes
4-plex homes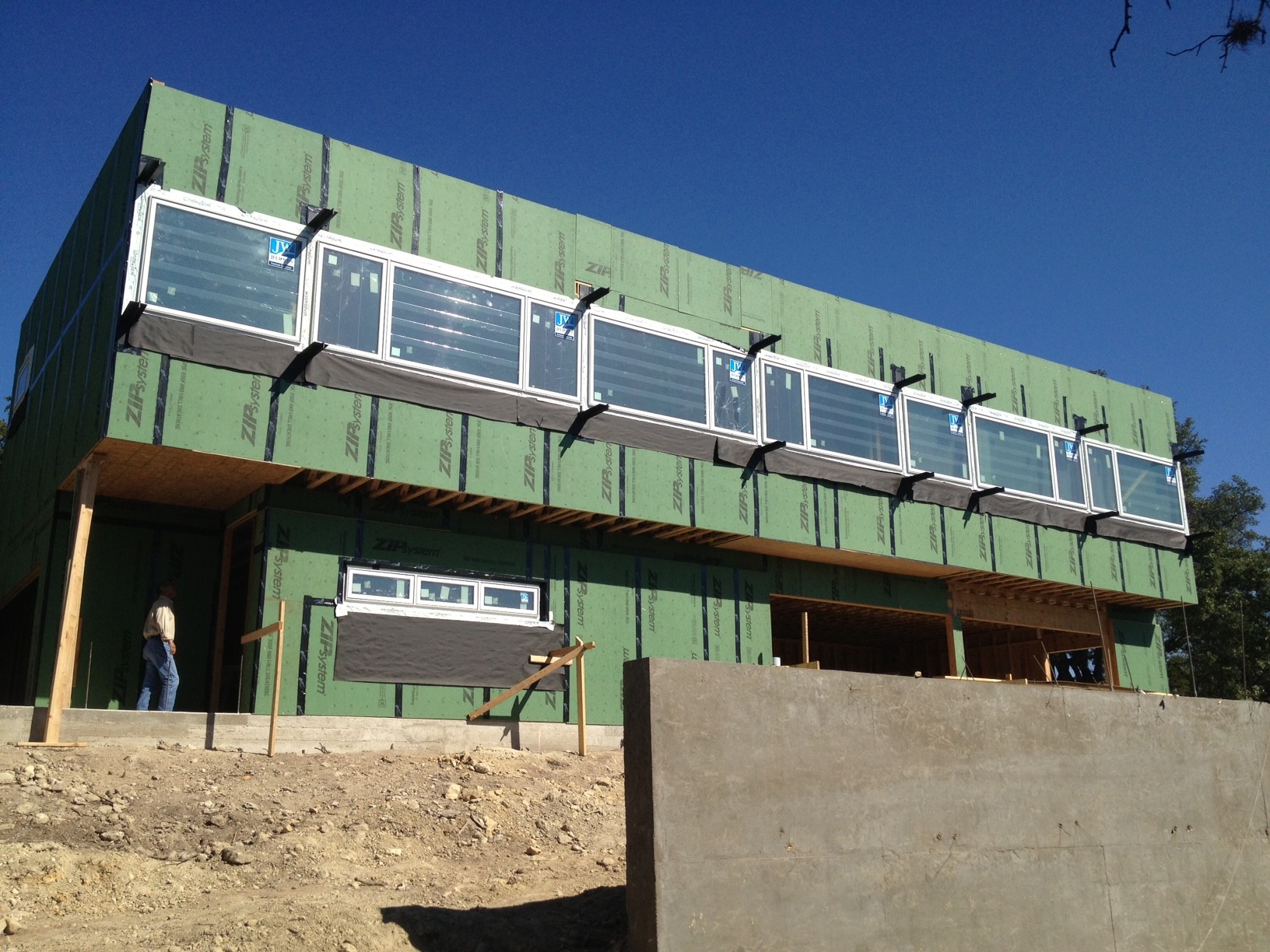 Our Easy-To-Understand Home Inspection Process
Our licensed property inspectors have years of experience with home inspections and most have construction or remodeling backgrounds. We'll find potential issues for you before they actually become problems. We'll go over the outside and inside of your New Braunfels home with great detail and verbally discuss our findings with you during the inspection, both good and bad. Upon completion of the home inspection visit, we'll email you a comprehensive report within 24 hours.
Careful Home Inspections will thoroughly inspect a wide range of components and products on the interior and exterior of your home. We also have additional services available.
Interior Home Inspection Services
On the inside of your home, we'll inspect every room from top to bottom. Interior property inspection services include:
      Walls for durability, weakness, rotting, mold, etc.
      Stairs for stability, rotting, warping, cracking, and more
      Ceilings for warping, rotting, mold, water damage, etc.
      Built-in appliances for functionality, safety, reliability, and secureness
      Floors for warping, rotting, mold, looseness, bowing, finish, and more
      Fireplaces for code compliance, safety, and reliability
      Furnaces for functionality, safety, efficiency, and more
      Ducts for cleanliness, functionality, efficiency, and more
      Attics for safe electrical junctions, proper insulation, ventilation, truss stability, beam durability, and more
      And many other products or components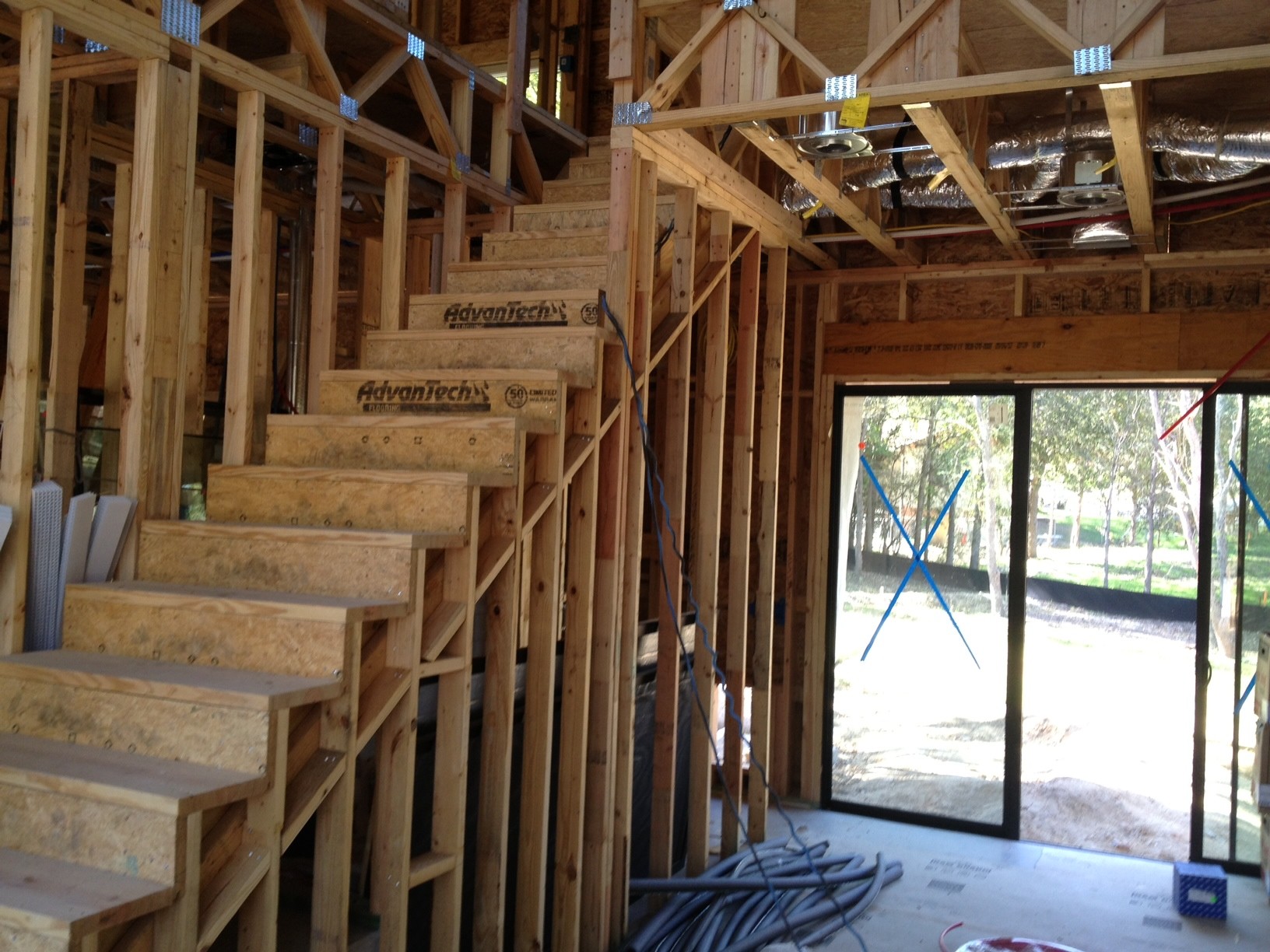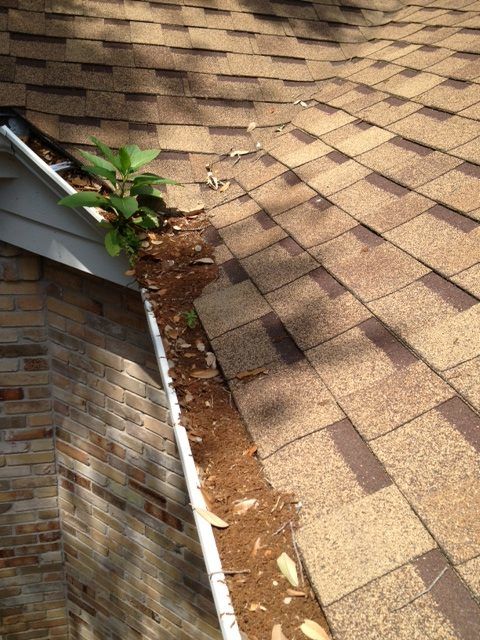 Many home products and materials may look good on the outside, but mask potential problems on the inside. We'll uncover potential issues and provide recommendations to get you back on track, whether you are buying or selling.
Exterior Home Inspection Services in New Braunfels
On the outside of your home, Careful Home Inspections covers a wide range of components and products, with additional services also available.
The exterior house inspection includes:
      Roofs for warping, leaks, degradation, missing shingles, cracked plastic, attic ventilation, drip edge functionality, and more
      Windows for functionality, efficiency, safety, and security
      Sashes for rotting, warping, mold, etc.
      Doors for functionality, durability, proper installation, security, etc.
      Patios and porches for strength, stability, proper installation, code compliance, and lots more
      Decks for rotting, warping, looseness, mold, finish protection, and more
      Siding for cracks, chips, warping, rotting, mold, looseness, proper installation, etc.
      Downspouts for functionality and proper installation
      Skylights for leaks, poor sealing, stability, etc.
      Gutter systems for proper water drainage, proper installation, code compliance, and more
      Chimneys for stability, strength, secureness, and code compliance
      And many other exterior products
Optional Home Inspection Services
Aside from inspecting the interior and exterior areas of the home, we offer additional services that include:
      Detached garage and workshop inspections
      Water/ irrigation sprinkler systems
      Septic systems
      Well pumps and filtration units
      Swimming pools
      Outdoor kitchens
      Wood-destroying insect inspections
      And more