San Marcos Home Inspections Services
Buying a new or used home in San Marcos, TX is a big step and a huge investment for you and your family. An inspection is not only required during the underwriting process of a mortgage, but also required for home warranties. Careful Home Inspections is focused on accuracy, reliability, and providing thorough inspection findings to protect your investment, whether you are a buyer or a seller.
Our licensed home inspectors perform the following inspections:
New home inspections
Home buyer inspections
Home seller inspections
1-Year home warranty inspections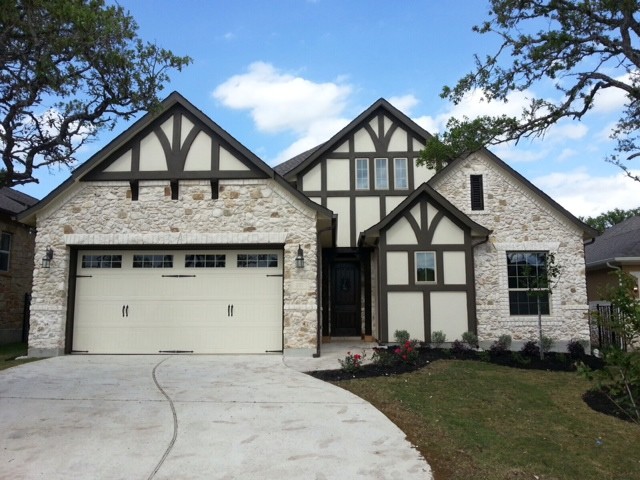 Why Have A Home Inspection?
Our goal is to educate you about the current condition of your property. At Careful Home Inspections we provide comprehensive home inspections to San Marcos residents looking to buy or sell a home. Our 10+ years of home inspection experience in conjunction with years of construction work deliver quality results with the highest level of detail. The current team of home inspectors have inspected over 4,000 properties from custom built properties in the country to multi-family rental units. We know how to spot potential problems because we've seen them!
San Marcos Home Inspections
Over the years, we've inspected many types of homes in San Marcos that vary in age, size, and overall condition. The characteristics of every home are different and a new home and 30 year old home are going to have very different findings. No matter the type of property you're buying, rest assured that we know how to find not only the common issues but also potential deficiencies that might not be so apparent. We handle house inspections for almost any type of residence, including:
New and used residential, single-family homes
Condominiums
Townhouses
Garden homes
Rural homes and estates
High rises
Lofts
Duplex homes
4-plex homes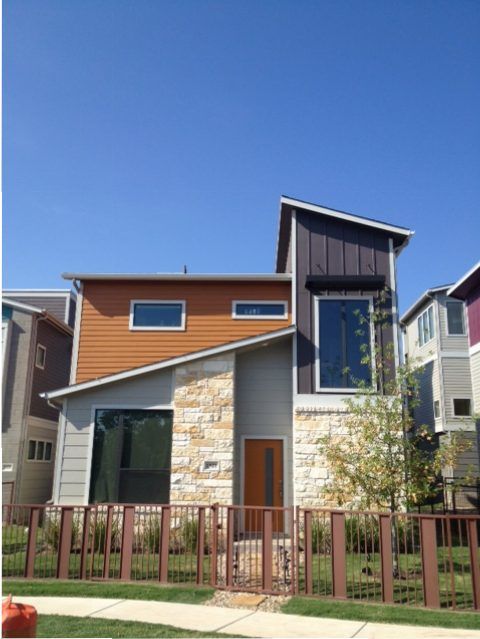 Our Detailed Home Inspection Process
Your  home inspector will cover all areas of the home inside and out, using their experienced knowledge and a keen eye for detail. All services are performed by licensed, bonded, and insured professionals.
Interior Inspections
The interior inspection includes fixtures, walls, stairs, floors, built-in appliances, and many other interior surfaces, as well as other products to ensure full functionality, safety, and reliability.
Exterior Home Inspections
As part of the home inspection process, we cover exterior surfaces and products that include siding, roofing, foundation walls, windows, sashes, doors, patios, decks, entryways, chimneys, downspouts, flashing, skylights, and much more.
Attic Inspections
Attic inspections will include trusses, insulation, joists, ventilation, electrical wiring, rafters, collar ties, and other visible items to protect from roof damage, electrical fires, warping, heating/cooling energy losses, rotting, insect damage, and more. They will also report any durability issues or potential problems in the future, as well as comment on good things that they find.