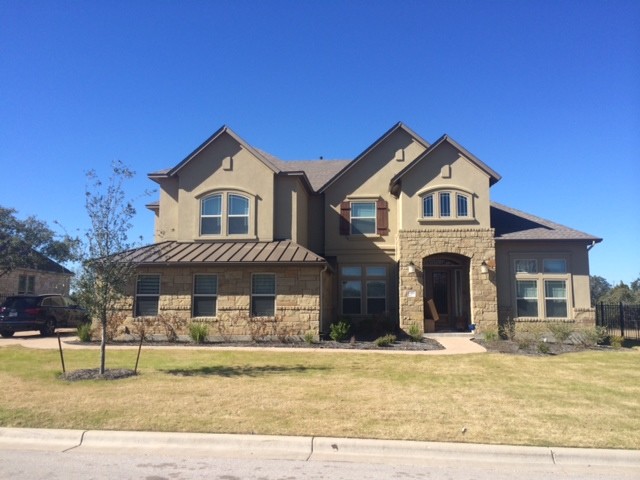 House hunting can be a lot of fun as you tour homes and picture yourself living in a new space. The experience can also be a stressful one when you start to imagine everything that could go wrong if you inadvertently buy into a money pit.
Home inspections, conducted by licensed or certified home inspector professionals, can help you to uncover potential problems with properties you're interested in before you buy. There are several good reasons to schedule property inspections before you sign on the dotted line. Here are a few that make the cost worthwhile.
Avoid Unwise Investments
You can learn a lot by touring real estate, and your agent will likely offer useful information and advice, but residential inspections uncover problems you might not see on your own, including issues with the foundation, the roof, plumbing and electrical components, and even exterior grading and drainage.
Home inspections are an important component in making wise investments where real estate is concerned as they help you to make fully informed decisions about purchases. They could stop you from buying real estate that will end up being too expensive to repair and maintain.
Gain Leverage for Negotiations
When residential inspections unveil major issues with a property, both buyers and sellers are made aware of costs beyond the purchase price that are part and parcel of ownership. This can put buyers in a good position to negotiate.
In some cases, such as code violations, sellers may choose to make fixes before a sale can go through. However, buyers may also demand that a sale be contingent on certain problems being addressed, or they can try to negotiate a lower sale price in order to offset known expenses going in. If you know you're going to have to replace a leaky roof, for example, you could ask for several thousand dollars off the selling price or request that current owners replace the roof.
Meet Lending Requirements
You'll be hard pressed to find a mortgage lender that doesn't require property inspections before they're willing to approve your home loan. The reason is that they have to protect their investment as much as you do.
If you end up with a money pit that immediately requires thousands of dollars in repairs, you may not be able to keep up with your mortgage payments. While the bank can always repossess your property should you default on your loan, this is not ideal – the bank doesn't want the liability of owning your property or the hassle of selling it in order to recoup costs.
Most lenders will not only require a home inspection, but they will use their own preferred vendors for the service. As the prospective buyer, you will pay for this, but you might also want to spend extra to hire your own inspector, one that has your best interest in mind (rather than the bank's). With such a large investment, spending a few hundred dollars extra to be sure is smart.
Gain Peace of Mind
A lot of stress can be wrapped up in this major purchase, and hiring a home inspector to inform you of any potential problems going in can reduce the risk of finding issues after the fact and allow you to focus on the fun and excitement of buying a new home.